Notes from the Manager
This is the first of… three or four, depending on how I end up breaking apart the next few updates.
Splice, for the uninitiated, is the latest film from Cube writer-director Vincenzo Natali. It's been getting some fantastic reviews — and a mess of scathing ones to balance things out a bit. If you've seen the trailer, you're probably expecting an sci-fi-horror/action-thriller like Species.
But where Species was pretty much a crap action movie, it had one thing going for it — Natasha Henstridge naked (and a lot of it); with Splice, there's very little in the way action (or frights) to speak of — despite the trailers, it's going for more of a thinking-man's sci-fi approach — and that's all well and good if you've got a great script like last year's Moon.
Unfortunately, Splice does not — for reasons I'll get into in the next strip, so I won't lay them out here. It's just another "science is bad" tale, but it's neither smart enough or fun enough to pull off that inherently dodgy premise.
Multiplex News & Updates
Bonus comics, drawings, and
other awesome stuff
Saturday, May 20, 2017
Hello! If you're in the area, come meet me at Wizard World Philadelphia with Phil Kahn of Guilded Age. We'll be at Booth 1702. NOTE: I will only be there from June 2–4. No Thursday preview for me.
(Here's a floor plan for your planning pleasure.)
If you use the coupon code GUILDED, you can get 20% off your advanced ticket orders.
I will have copies of the brand-spankin'-new, not-even-officially-released Multiplex: The Revenge (Book Three) in tow, draw sketches (for monies), and if my iPad has any juice in it, I'll show you some behind the scenes stuff from the Multiplex 10 short, too.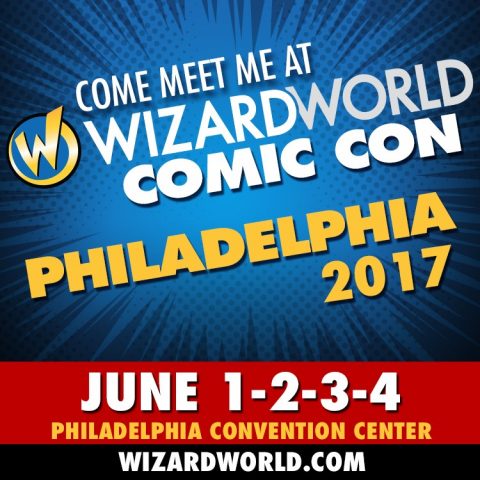 Other Recent Posts