Notes from the Manager
Yeah, yeah. The funny bit (to me, anyway) is in the first few panels, and there isn't really a punchline. Anyway, merry Christmas, if that's your bag.
Oh, and in case you haven't actually seen the it in the week since it's been released to the interweb: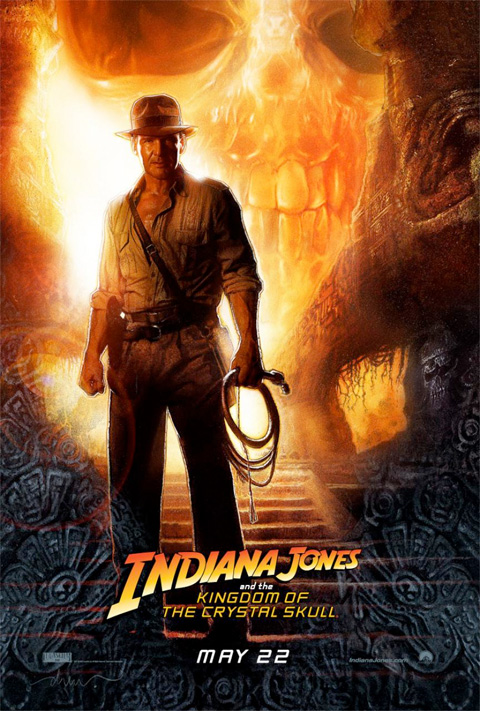 As with all the previous Indy posters, it's another beautiful piece by Drew Struzan. So far so good, Spielberg & Co. Don't let us down! (Please.)
Donation Links: Help support the strip via PayPal or Dwolla — or buy something from The Multiplex Store!
Deleted Scenes Blog
Bonus comics, drawings,
movie trailers and more
Thursday, December 5, 2013
They're showing all kinds of too much in this teaser trailer, I think, but it looks pretty great… despite the stupid character designs on the villains. (I was one of those people who enjoyed Marc Webb's first Spider-Man flick quite a bit; the major clunky parts being where they seemed to think they needed to change up Uncle Ben's death and other bits of canon, just to make it different from Raimi's version.)
Bonus points: this is the best Spidey's costume has ever looked in film. I hope Sony never changes the suit again (unless they do the black costume for a movie or two).
Amazing Spider-Man 2 hits theaters on May 2, 2014.
Other Recent Posts