Notes from the Manager
This is more of a fan art sort of thing, I guess…? But whatever. Today's update has been brought to you by McFadyn and Jay Fantástico of Louder Than Bombs, a gorgeous little comic that you ought to check out right now. Thanks, guys!
Since I don't run guest strips in with the rest of the archives, Benj Christensen's guest strip from yesterday has vanished into the ether now. Or, actually, I've just moved it over to the Guest Strips section.
I'll be back with an update of my own tomorrow (as per usual), and then on Friday we'll have another guest strip in celeberation of Multiplex's 5th Anniversary. It looks like the Stripstravaganza will be continuing into next week, to some extent, because I've got a couple more of these babies.
Multiplex News & Updates
Bonus comics, drawings, and
other awesome stuff
Saturday, July 1, 2017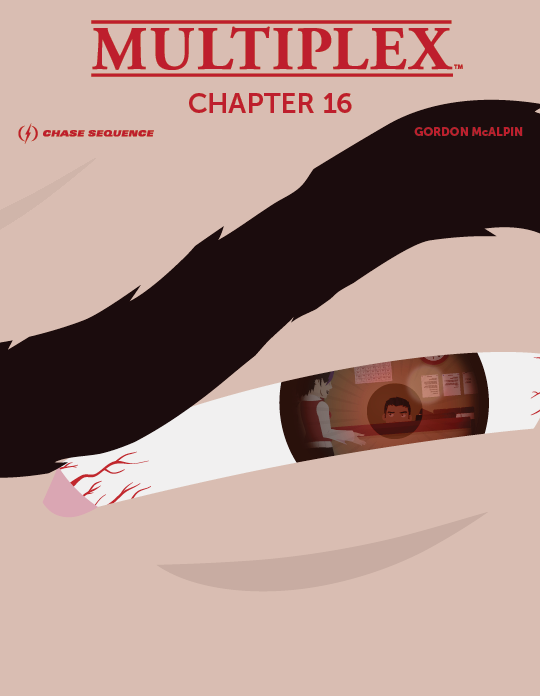 $3+ Patreon supporters get this one for free (until the next eBook is available), but for the rest of youse: The Multiplex: Chapter 16 eBook is now available!
Chapter 16 collects strips #339 –362 from the Multiplex archives, plus four bonus comics and one "extended scene" not found in the archives! Chapter 16 costs $1.99.
Supporting the Multiplex chapter eBooks helps make future Multiplex print collections possible. Thank you for your support!
Other Recent Posts