Notes from the Manager
Related Strips: #738: Shit, Meet Fan
Stillll just penciling the movie, because of overworkedness — grad school, freelance stuff, etc. For instance, I just did some vector illustrations for a feature on building your own gaming rig at Polygon (the Verge's gaming hub). They were a lot of fun, so checkitout!
I may end up just switching to pencils like this for the rest of the arc, because of time, but I'll eventually ink and tone them for the collected editions! If it isn't obvious by now, that's gonna be soon. Mind you, "soon" in Multiplex time means like two months.
See you on Monday!
Multiplex News & Updates
Bonus comics, drawings, and
other awesome stuff
Saturday, July 1, 2017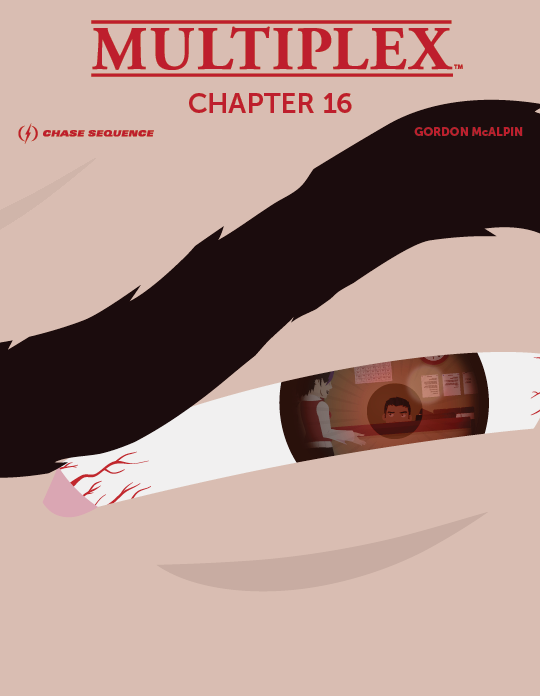 $3+ Patreon supporters get this one for free (until the next eBook is available), but for the rest of youse: The Multiplex: Chapter 16 eBook is now available!
Chapter 16 collects strips #339 –362 from the Multiplex archives, plus four bonus comics and one "extended scene" not found in the archives! Chapter 16 costs $1.99.
Supporting the Multiplex chapter eBooks helps make future Multiplex print collections possible. Thank you for your support!
Other Recent Posts